JESSE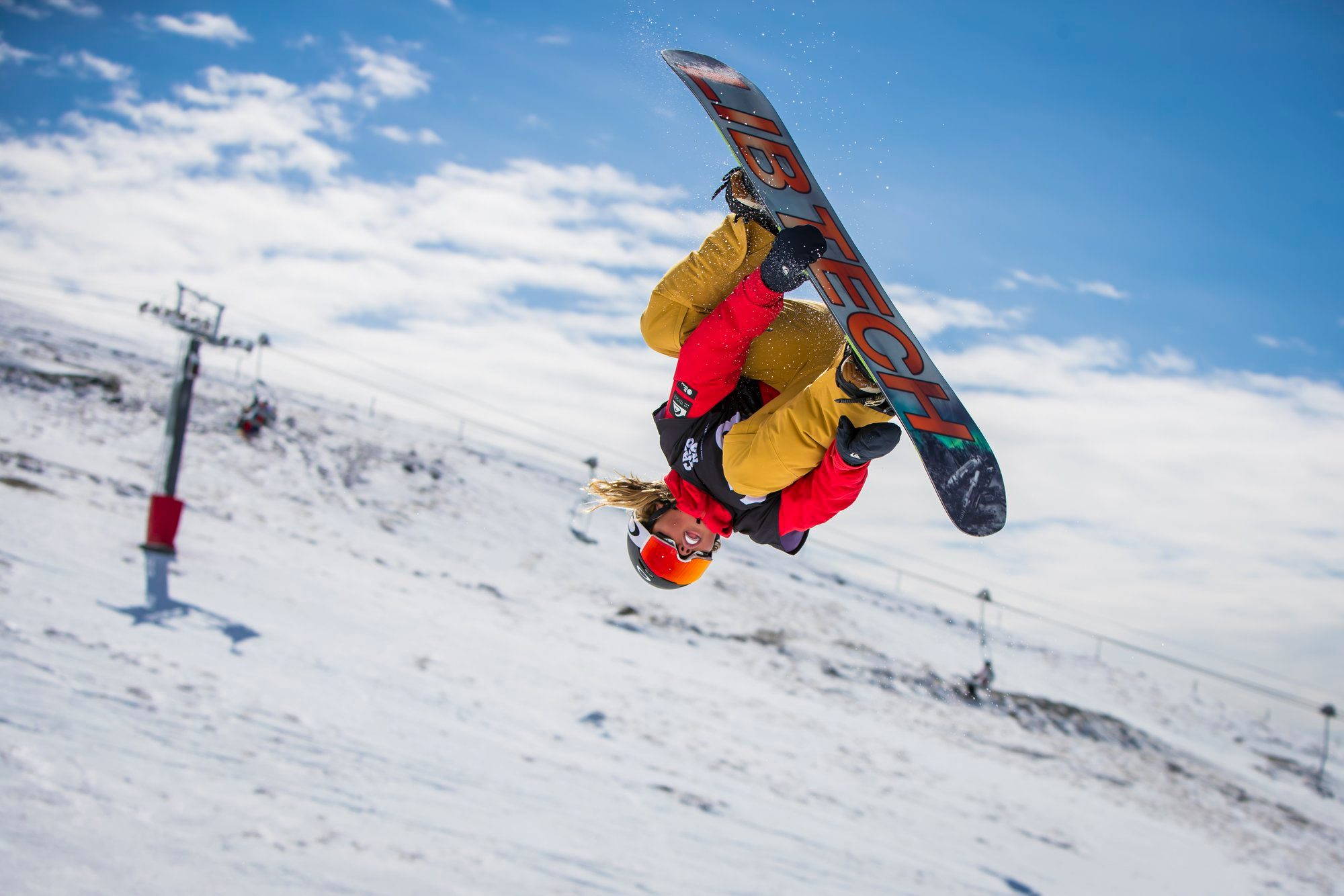 Jesse! We know you pretty well but can you introduce yourself to the readers?
My name's Jesse Parkinson, and I'm a 16 year old snowboarder from the Sunshine Coast.


Snowboarding and coffee, good mix?
100%. Coffee's the perfect way to start my day energised.


What's your go-to coffee?
I'm really into iced coffee at the moment!


What would you tell a young boy who's keen to get into snowboarding?
Have fun and go hard.


Snowboarding is one of the most popular events at the winter olympics. Are you hoping to compete in Beijing next year?
I was hoping to get to Beijing, but unfortunately due to COVID and restricted travel it just didn't work out.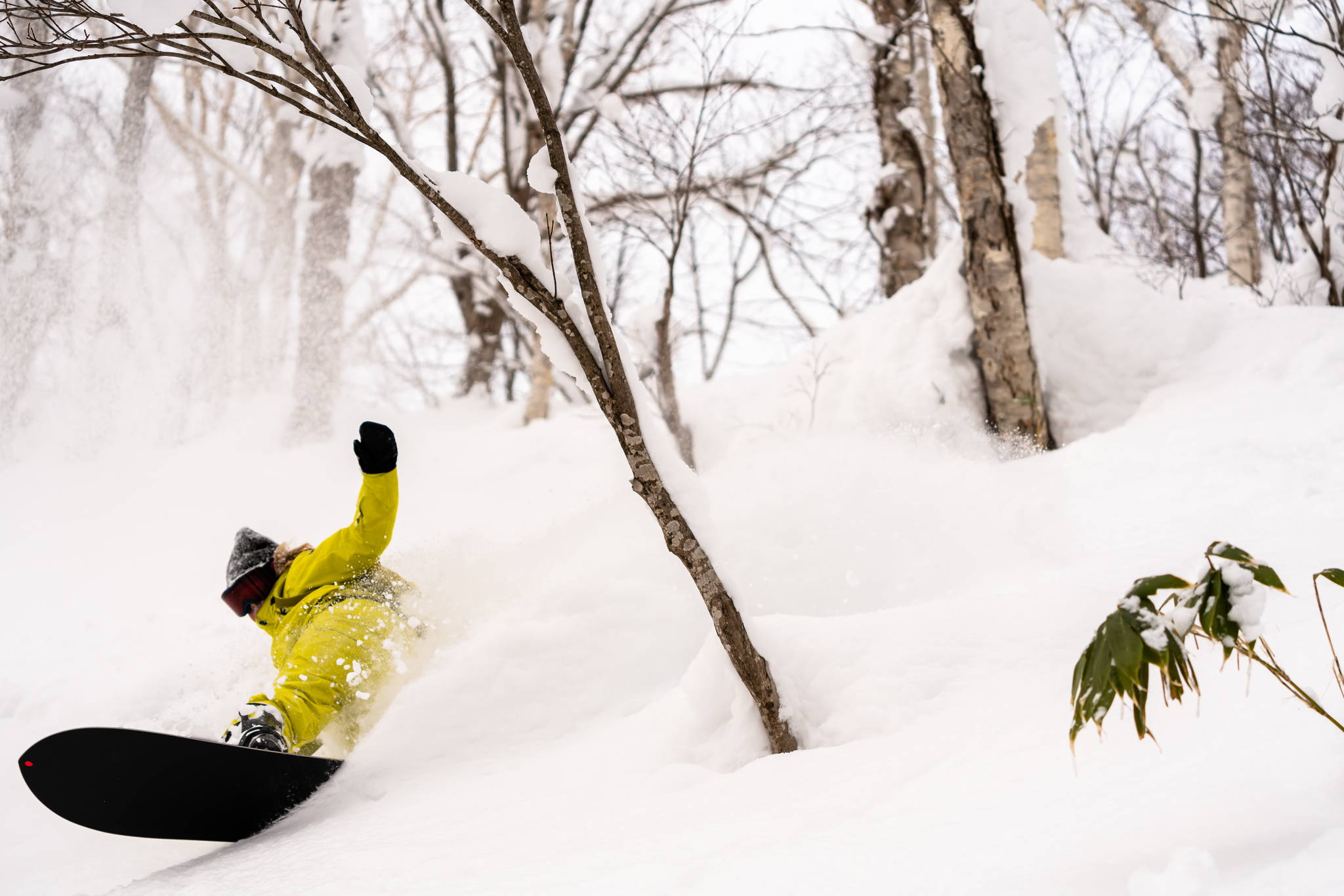 Where do you see snowboarding going in the future? More mainstream events/competitions?
I definitely see snowboarding continuing down the mainstream competition route that it's on at the moment, but movies and video parts have also
started to make a resurgence so I'm keen to see the direction snowboarding takes in the coming years.


You've got a strong following on social media. Do you find that easy to incorporate alongside snowboarding?
I've had my moments but it's definitely getting easier with more experience.


COVID has obviously dampened travel plans. Where are you going when things open up again?
When travel opens back up I'm hoping to get over to Europe and Japan for some training.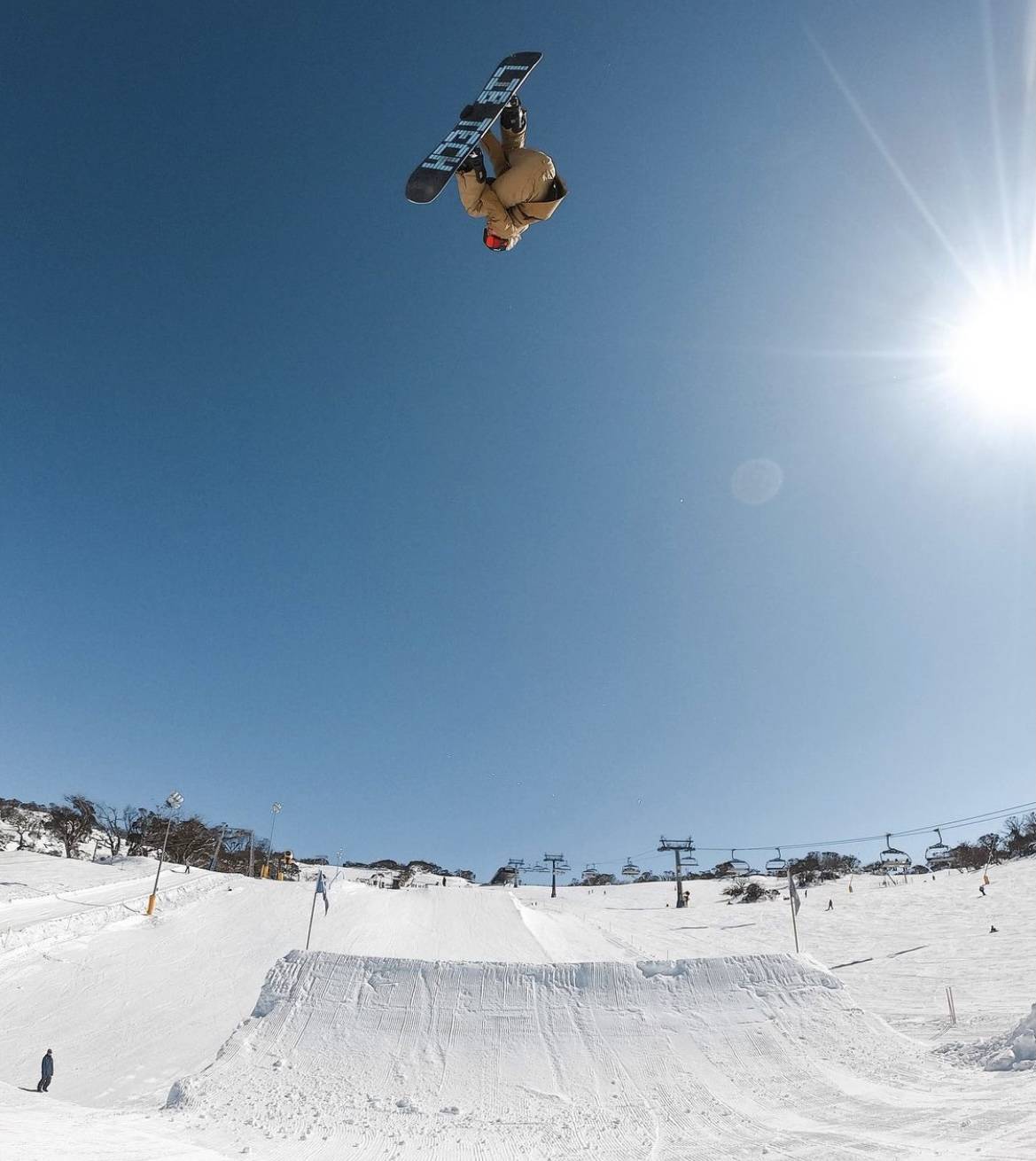 What's been keeping you occupied during lockdown?
I'm actually lucky enough to be stuck over in NZ at the moment, so I've just been riding as much as possible and taking advantage of the situation I'm in.


Top snowboarding spots in AUS?
Definitely Perisher, they have the best terrain parks suited for progression.