From keeping 450,000 spectators caffeinated at the Australian Grand Prix to local markets, events and charity fundraisers, ST. ALi is the coffee supplier of choice for events big or small.


With coffee carts, caravans and even shipping containers at our disposal, we can develop a tailor made package to suit your event and ensure we keep your visitors happy and of course, caffeinated.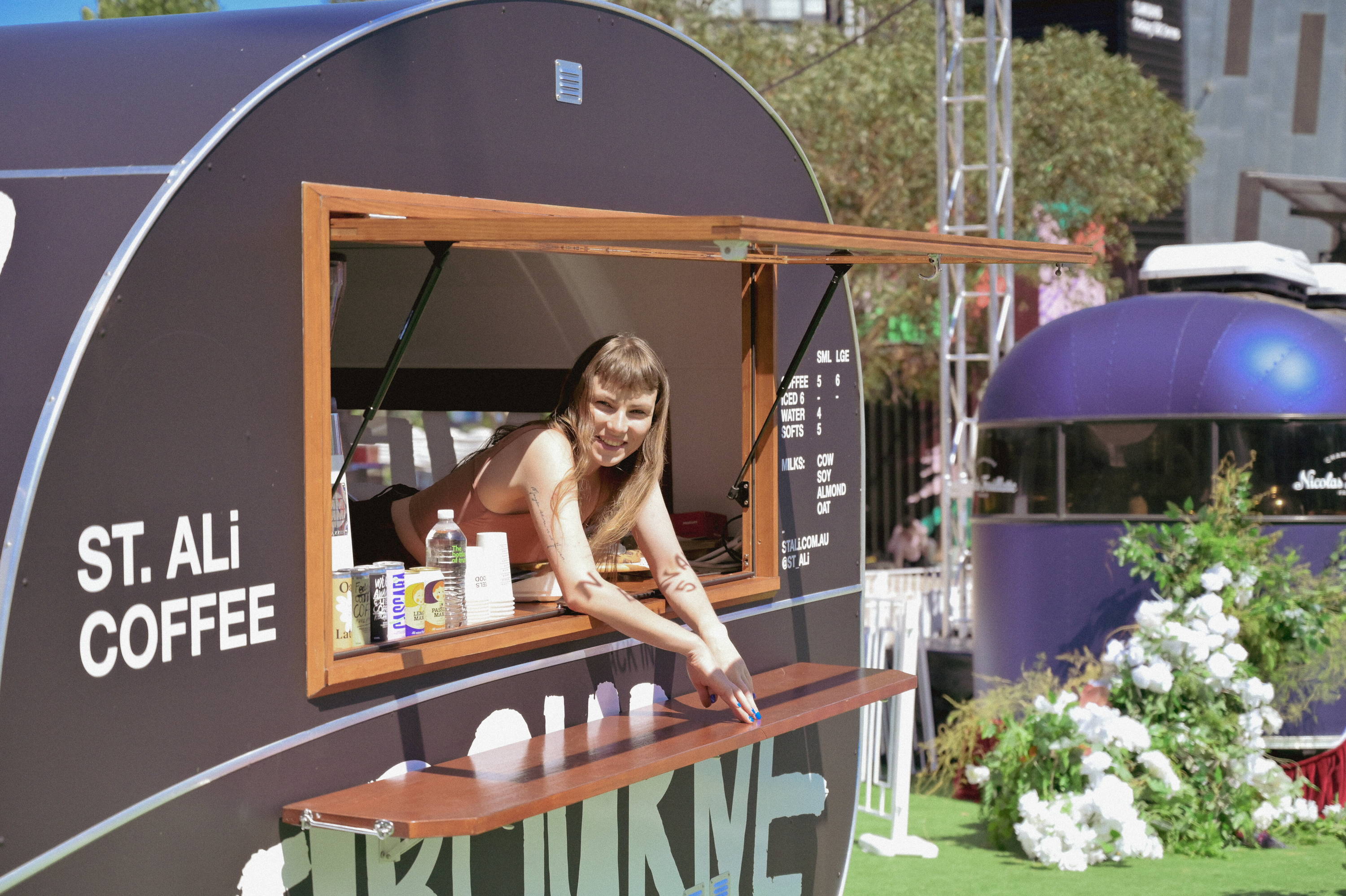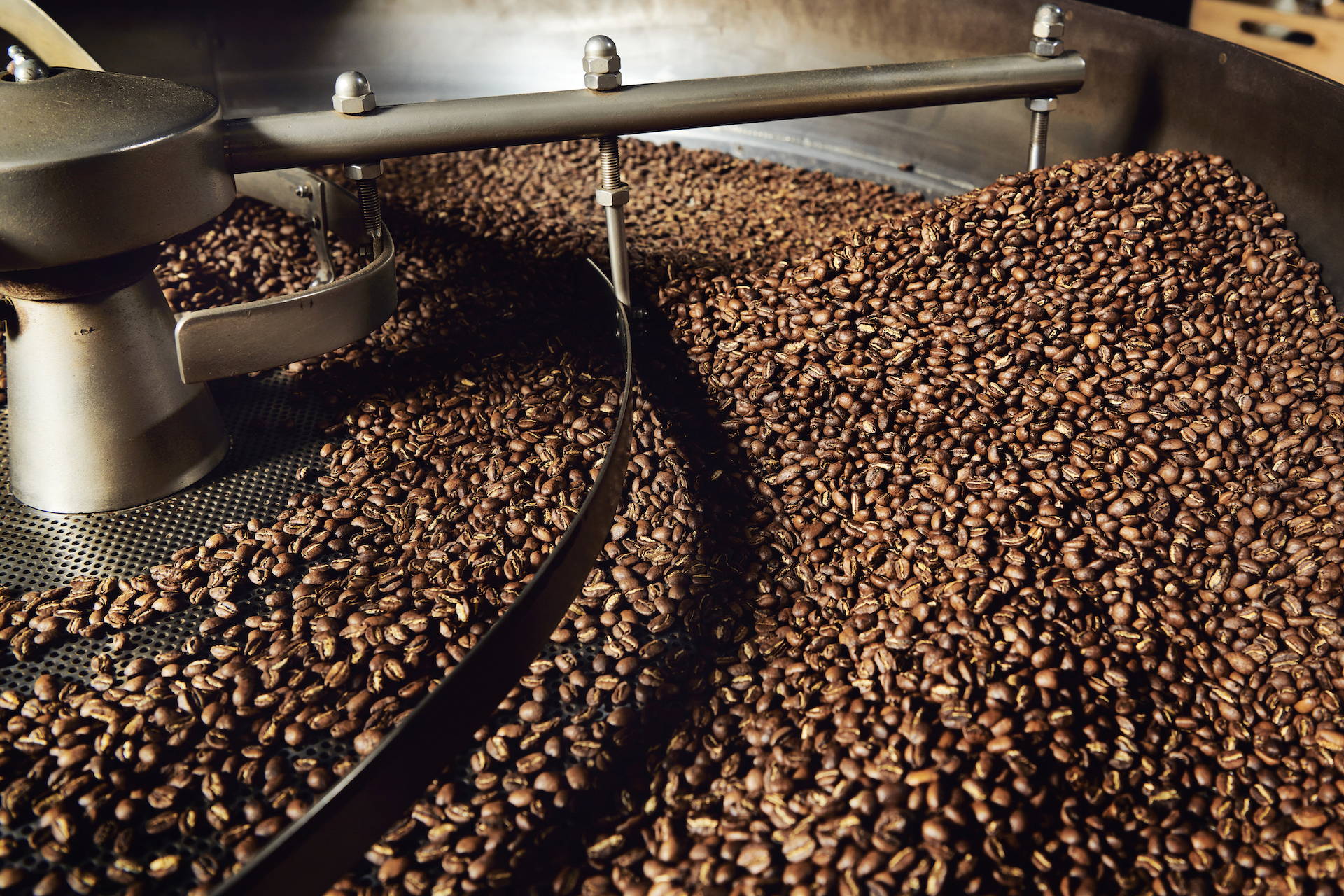 We source, roast and sell damn good coffee. It's what we do.

Roasted in Port Melbourne and enjoyed globally, ST. ALi is a household name in specialty coffee and is sure to elevate your next event.


From our house blends through to our ever-evolving offering of single origin coffee and even our range of ready to drink coffee cans, we have a vast range of coffee products to suit your needs.
WHEN ONLY THE BEST WILL DO
With ST. ALi, bad event coffee is a thing of the past.

We've been setting the bar for delicious coffee since '05. Whether you visit our HQ in South Melbourne or catch us at an event in the middle the Great Ocean Road, your ST. ALi coffee will always been delicious.

How do we do it? We start with freshly roasted specialty coffee that we source through our direct relationships with farmers and use best equipment money can buy to brew, pair that with some of the best baristas in the country and you have yourself a recipe for delicious coffee anywhere.