NIXEN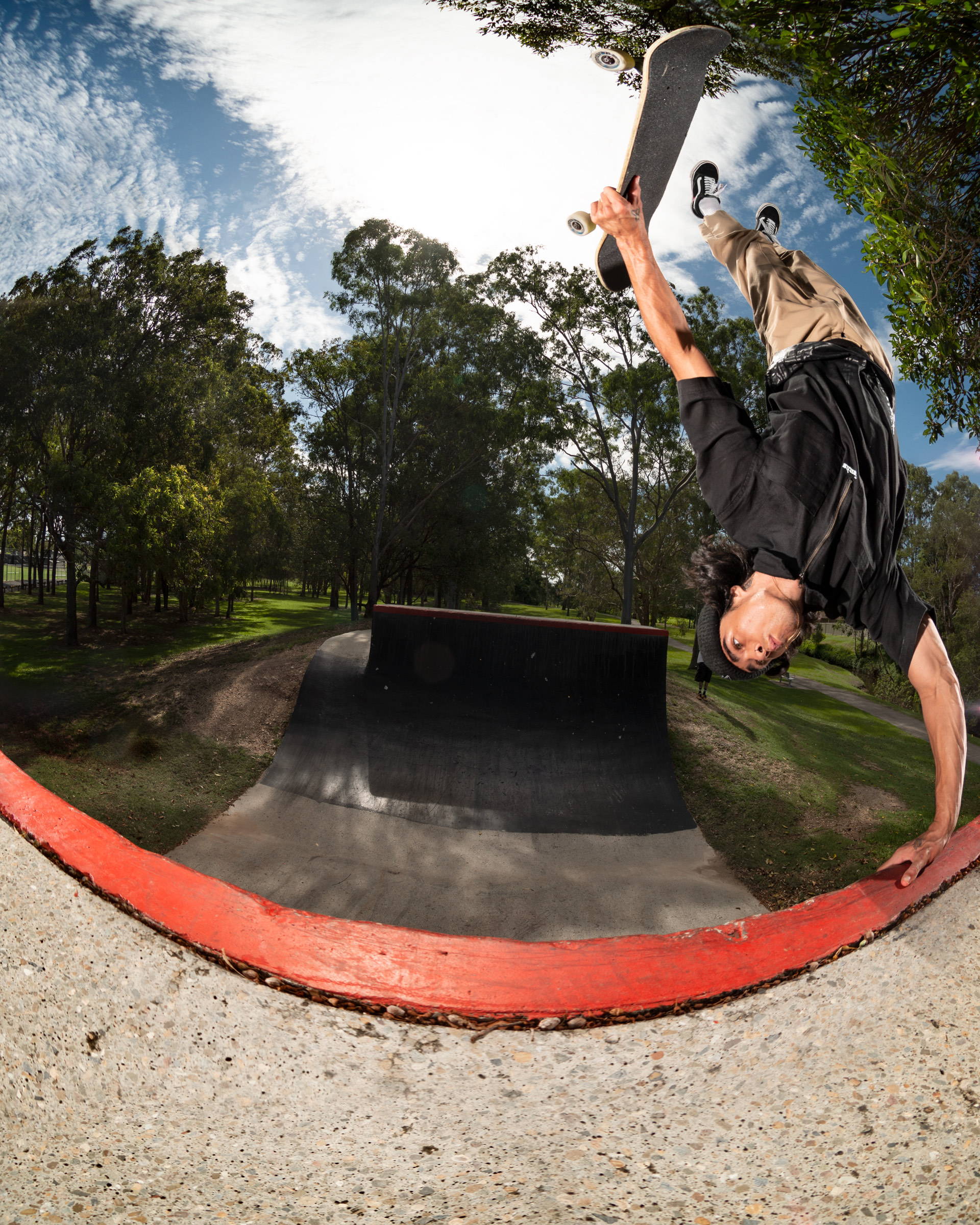 Nixen! We know you pretty well but can you introduce yourself to the
readers?
My names Nixen-Kodhi Osborne, I'm 20, born and native to New Zealand, raised in the Pilbara Western Australia. Now residing in Gold Coast, Qld.


Skating and coffee, good mix?
Good mix for sure, I'm low functioning in the mornings so a good coffee unlocks my potential for the day.


What's your go-to coffee?

My go-to coffee in the morning is some ST. ALi coffee beans blended, roasted through my percolator. My on the go coffee is the Feels Good organic.

What would you tell a young boy who's keen to get into skating?
Just have fun, it's an expression of yourself. Doesn't matter how good you are. It's based on the passion not how many cool tricks you have. And if you don't like falling on to concrete, maybe try something else.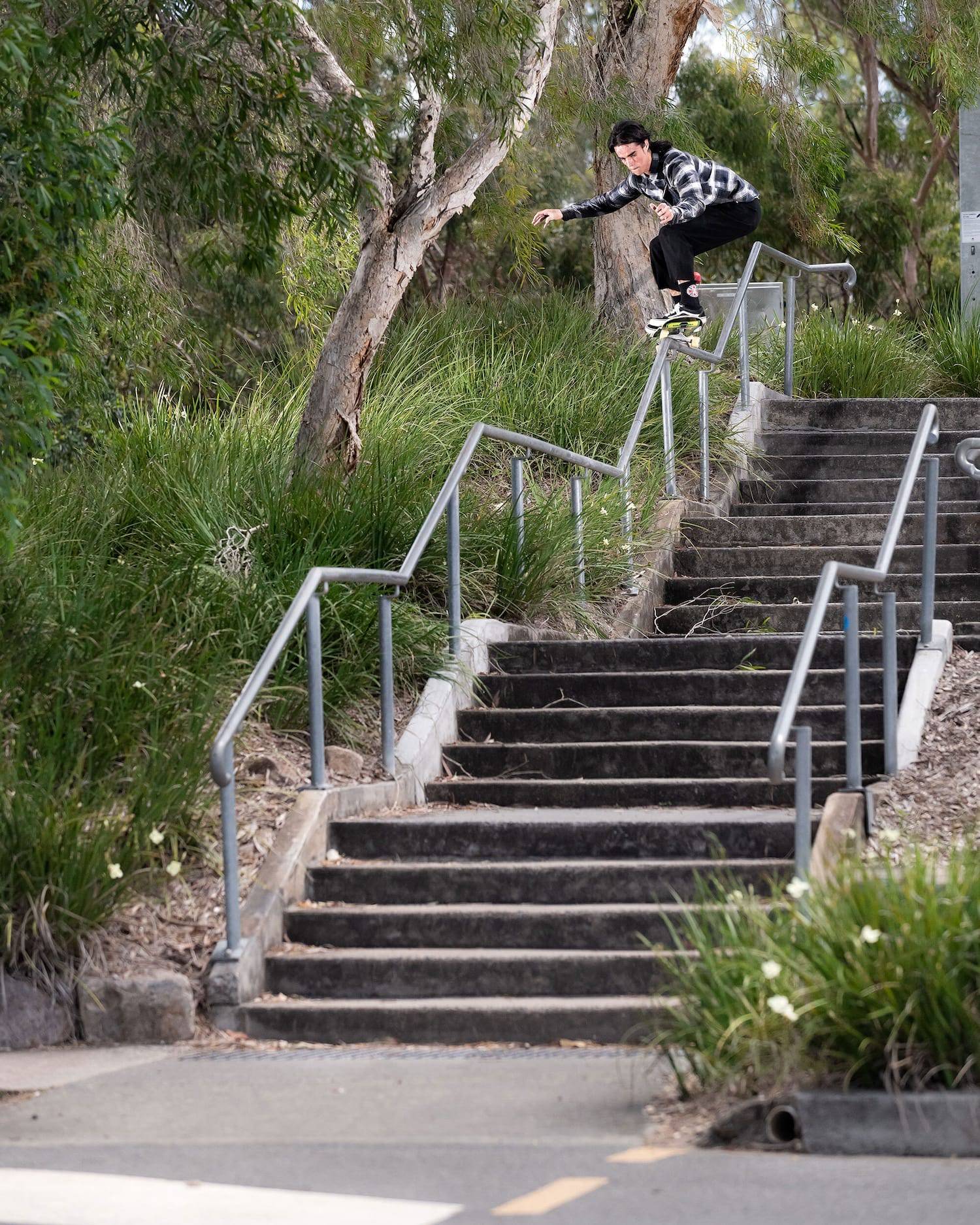 Skating made it into the 2021 Olympics. How was that receive the wider community?
It's a different perception for different people. If you're a competitive person, amazing! The olympics and comps are probably for you. It's different now though, in my opinion it's taking a lot of fun away from skating. For some people though they thrive off that and probably find it so fun. But if you're not competitive, you can take a different path and make it more of an expression of yourself. Filming video parts and getting photos for magazines will always be the most elite type of skating in my opinion


Where do you see skating going in the future? More mainstream events/competitions?
Not really the Competition path for me, I'm more keen to film video parts, travel the world, get in the van with other amazing skaters and film good videos. Always down to do events though, I love the energy from them but you'll never see me expecting to win because I'm not really about that. Copenhagen pro is one of the most amazing looking "comps" that's what skateboarding should be about. If you don't know what it is, look it up so you can have an insight of what it's really about.


You've got a large following on social media. Do you find that easy to incorporate alongside skating?

It's a pretty interesting one, I'm not really social media driven but I like to stay interactive with everyone. I'm all about the next generation so when ever kids message me, or I get a positive comment it's nice to get back to that person. I'm just in the early stages of my career as well, so it's best to stay humble and not let an app get so much to your head.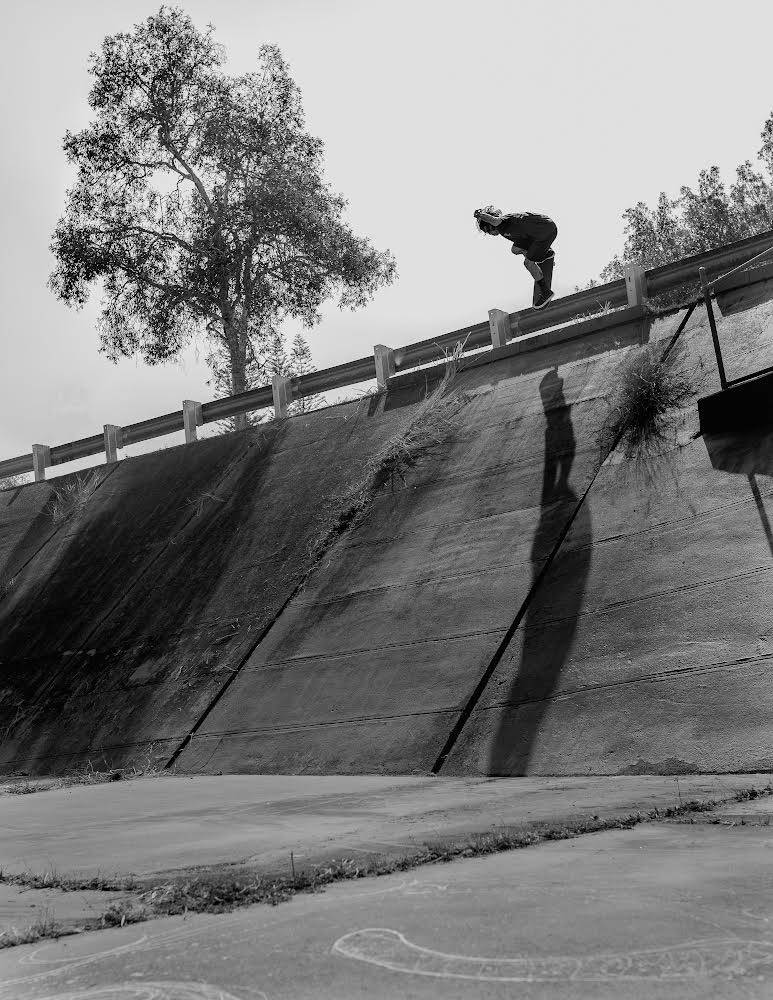 COVID has obviously dampened travel plans. Where are you going when things open up again?
Straight to the states for me once everything opens back up. And hopefully Europe. I'm just keen to see where the opportunities take me


What's been keeping you occupied during lockdown?
Well we are very lucky in QLD not really getting locked down to much. But I play a few instruments, I draw a lot, have my own little gym and I'm always figuring out something to occupy my mind.


Top skate spots in Aus?
Sheesh we have a lot, anywhere with a good rail, or a 10ft bowl! Skating through any city you'll find a bunch of gems.